personal photographs and musings





With the mild wind, with the first rain showers the alder bark swells,
and pale green colors the bushes.
And by the brooks, by the sudden sprung black ditches
running with foaming cold snow water, in the pits, in wet underbrush,
in pools of water–
the pussy willows begin to bleach and yellow.
In the air a cool dampness, the smell of frost and wind,
but soon the water in the ditches will drain,
the pastures will dry,
and by the rivers, in the ditches, in wet bogs
will spring up clusters of yellow marsh marigolds.
The whole yard smells: of new buds, boards stacked in the sun, light frost – and gutted potato pits, the smell of fresh new grass.
And the faintest breeze brings from the bushes the smell of alder and juniper, and smell of fresh buds, catkins and leaves;
and from the fields – the smell of fresh water, of drying meadows, foamy crusts, the first coltsfoot, swallowwort, dandelion, the smell of flooded ponds, the sun's warmth, and the last of the dirty snow lying in the loamy ditches.
And when from the bushes yellow with golden catkins drifts the first whistling on alder bark fifes, – gentle tapping with a knife-handle –
ah, now really the winter won't come back – now it is spring!



"How Sweet the Smell of Spring" (1972) by Jonas Mekas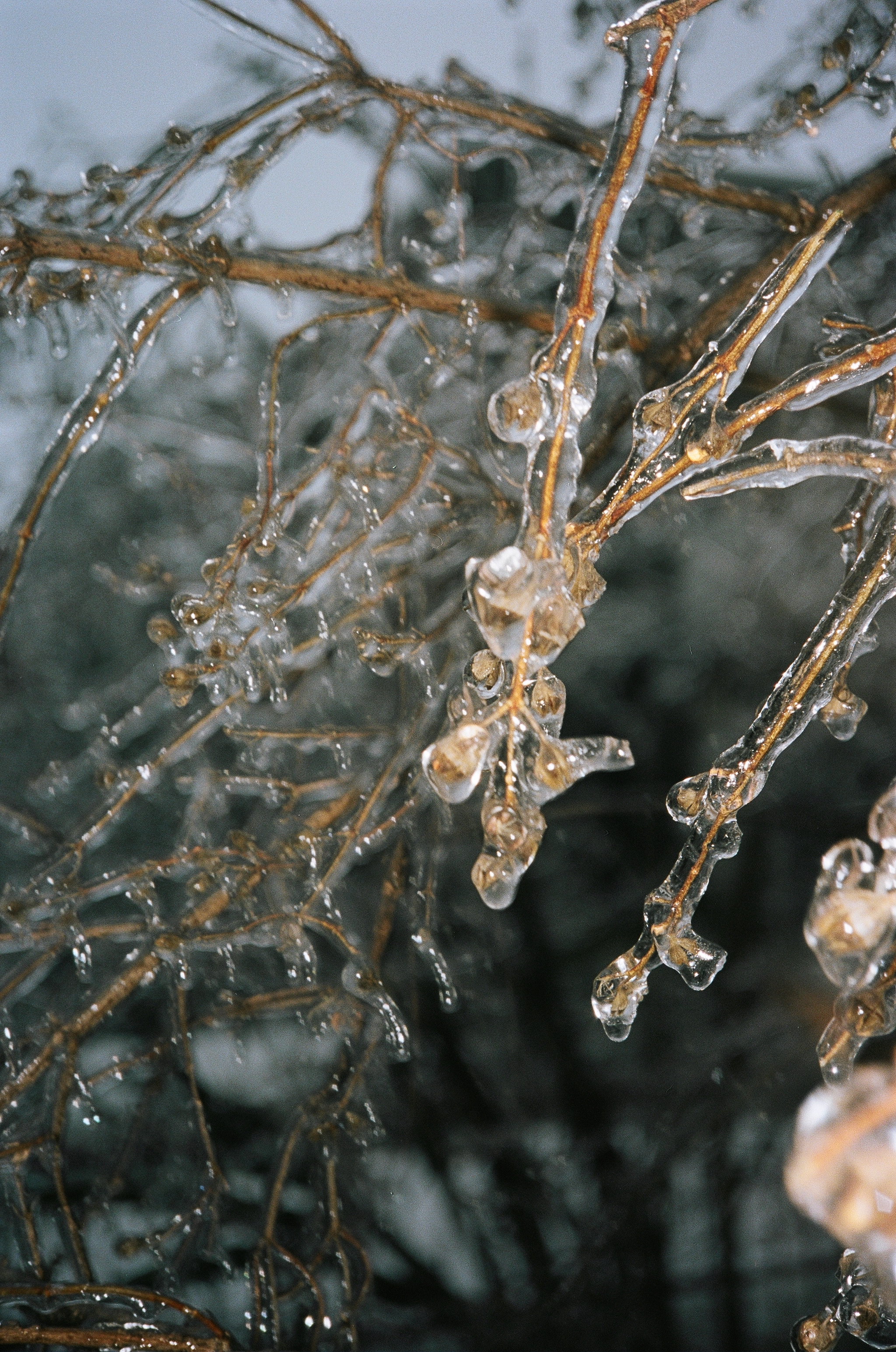 spring in montreal, april 2023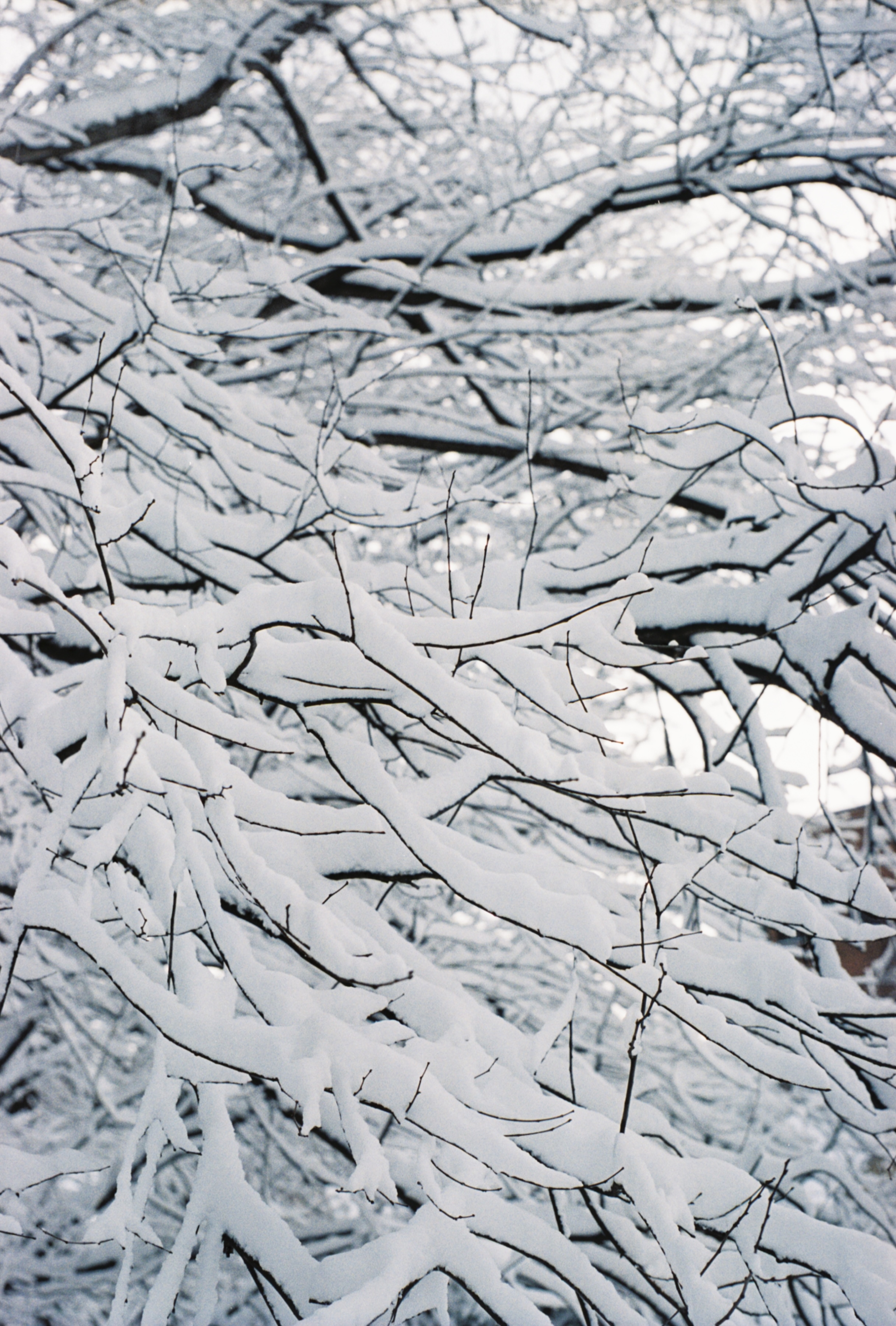 montreal, january 2023
i re-watched larisa shepitko's "the ascent" recently, and noticed the way she films the snow of belarus elevates it to a motif in the film, almost a character. something i never noticed the first few viewings.
january 22, 2023
stills from oleksandr dovzhenko's "
earth
" (1930)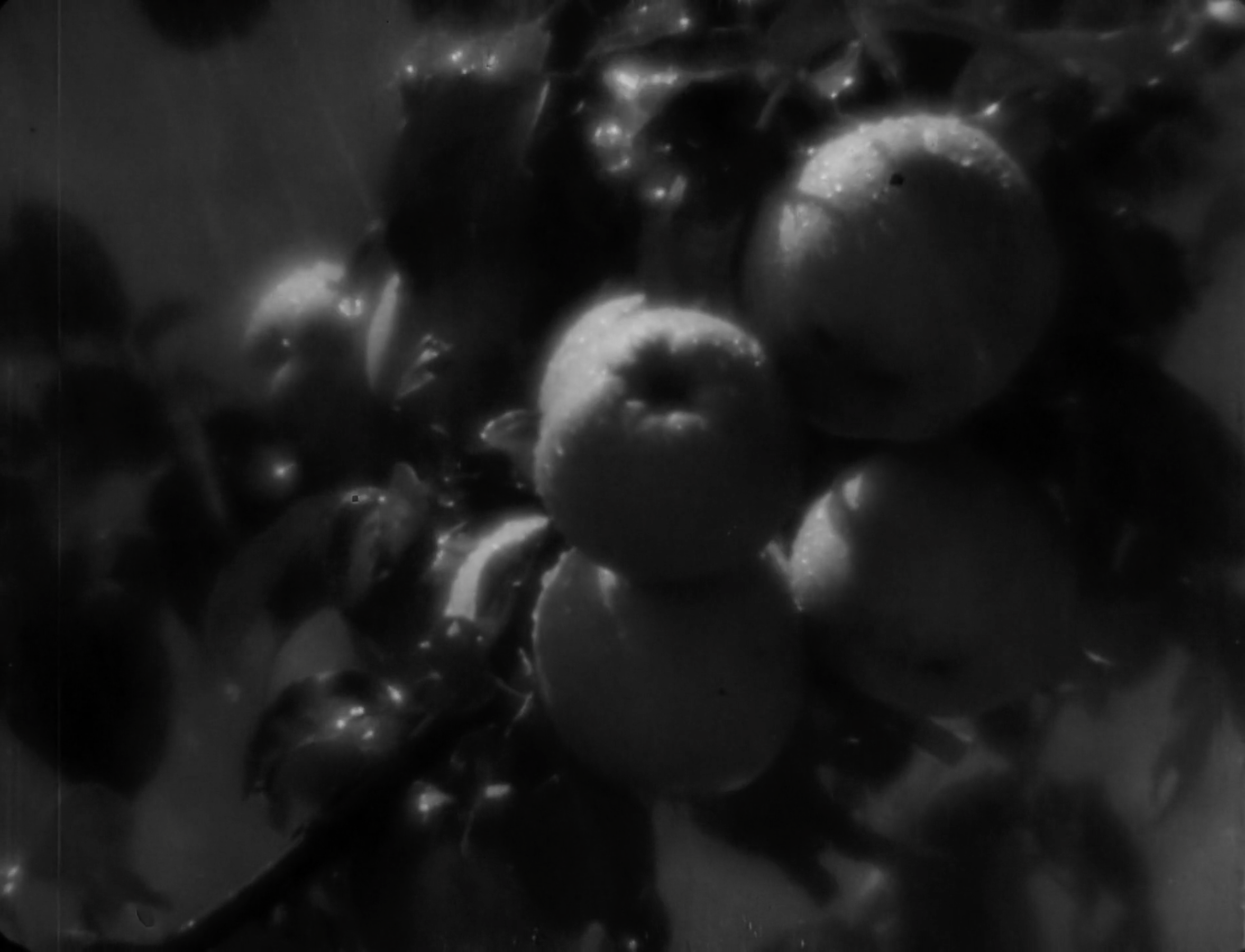 montreal, january 5, 2023
i'm working on a poetry collection that has me digging through belarusian state archives, where I came across this illustration by Nikolay Andreyev from Odessa, titled "Summer rain," 1920: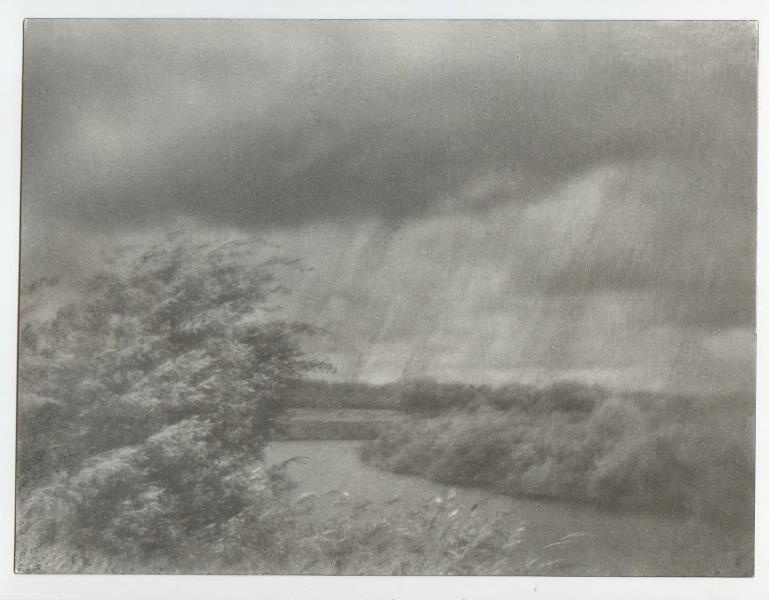 andreyev's illustration is especially moving in light of
rain being symbolic of god in embroidery
and folklore, or rather, that rain is god.